Dublin – we returned to Dublin from our trip around Ireland and stayed at a nice hotel across the street from the major sports stadium called Croke Park. The Hotel wasn't in a central place so we did some walking which is always a good idea when having such wonderful meals. Our first adventure was to walk to City Central and pick up a two-day hop-on-hop-off bus.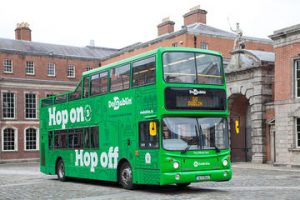 These tickets were part of our CIE Tour package. Once we picked up the tickets,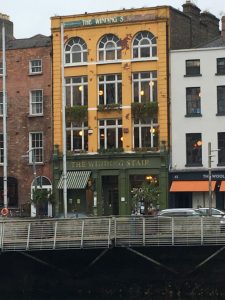 I realized we were basically around the corner from one of the restaurants recommended by Darren in London. This Irish restaurant in airy room overlooking the River Liffey with downstairs bookshop was a nice place to enjoy a meal and a good glass or two of wine (they had a nice wine selection for such a small place).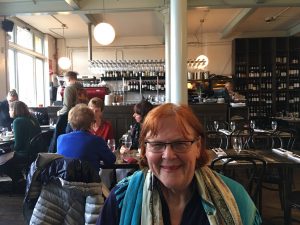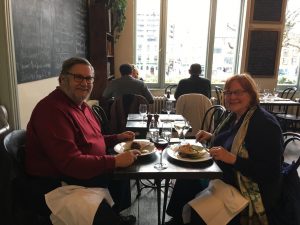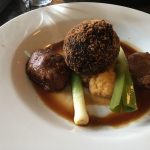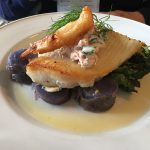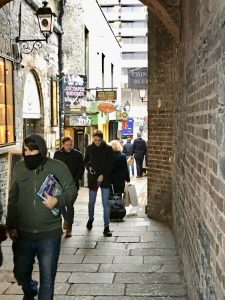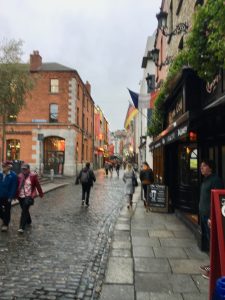 From there we walked across the River to find the Chester Beatty Library.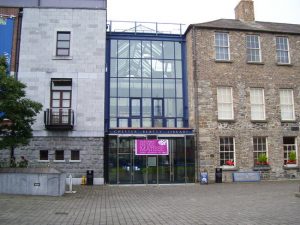 This world-famous library, in the grounds of Dublin Castle, houses the collection of mining engineer Sir Alfred Chester Beatty (1875–1968), bequeathed to the Irish State on his death. Spread over two floors, the breathtaking collection includes more than 20,000 manuscripts, rare books, miniature paintings, clay tablets, costumes and other objects of artistic, historical and aesthetic importance. Turns out Beatty, an American, fell in love with Ireland and became a naturalized British citizen in 1933. He died in 1968 in Dublin.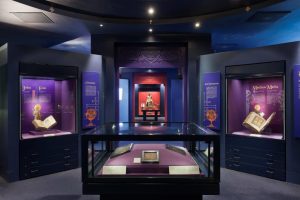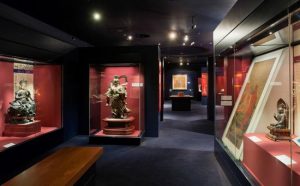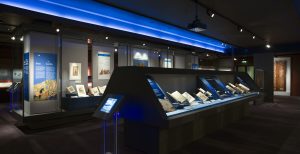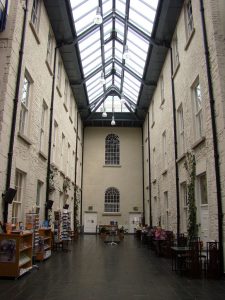 While the Library is located on the grounds of the Dublin Castle, we didn't venture in to it but looked around the grounds and buildings from the outside.  There is quite an interesting memorial to the police officers that have died while on duty near the Library.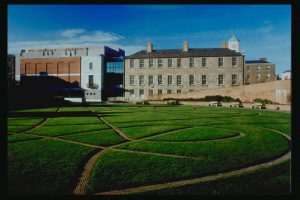 From here, as it was starting to rain, we took a cab back to our hotel to rest up for the next days adventure.