The closing activity for IPNC has traditionally been a Sparkling Brunch. This year's finale was no different. As with other events there where several guest chefs preparing various items.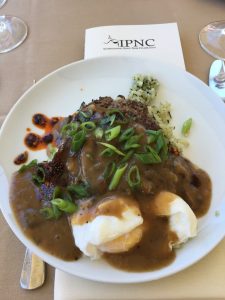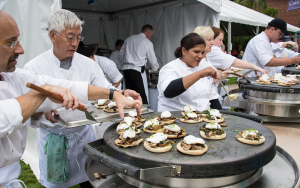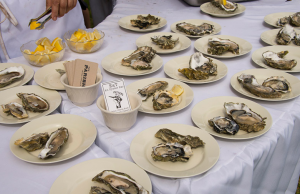 Always a big hit, oysters on the half shell
Ham, smoked salmon and of course fresh melons and berries. and of course Chinook salmon sashimi.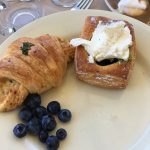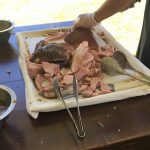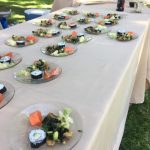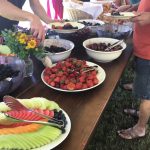 The theme was Paris and all the Somms dressed accordingly.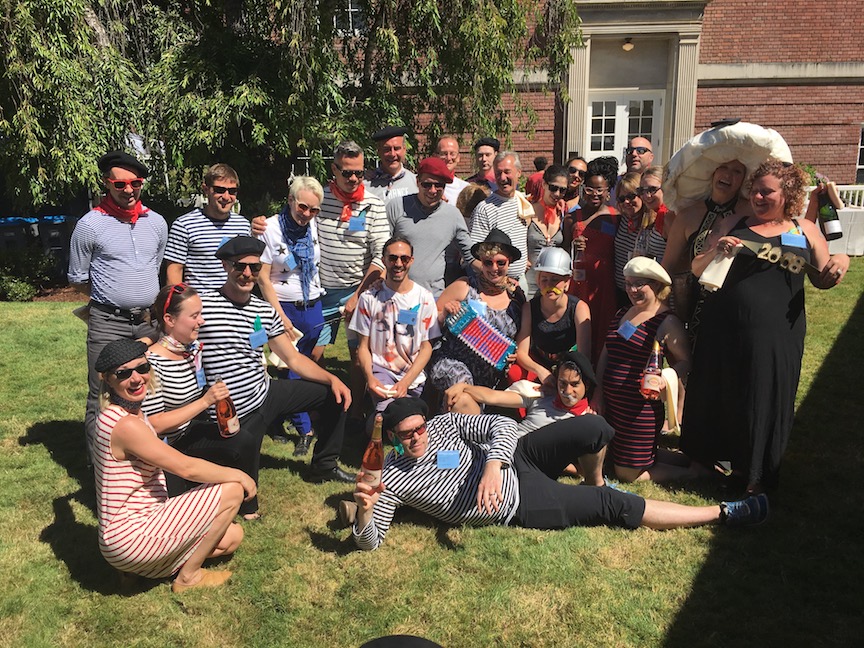 After finishing off all the bubbles we could grab, we went back to the Cottage loaded up the car and drove to my sister Marilynn's home where we will do laundry prior to heading North to Seattle in a couple of days.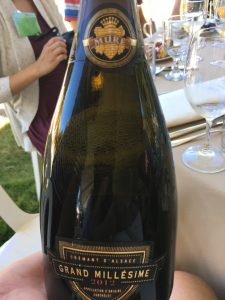 .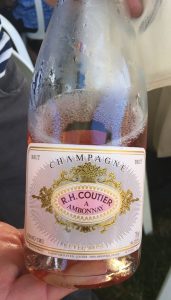 .