Our adventure for today, was to set sail for a journey across Lake Winnipesaukee on what has been called the "most beautiful cruise in New England." Sail from the home port of Weirs Beach aboard the M/S Mount Washington to Wolfeboro, known as the oldest resort town in New Hampshire. Along the way, the fully narrated trip across the lake was one of the most enjoyable adventures during our Fall Color Tour.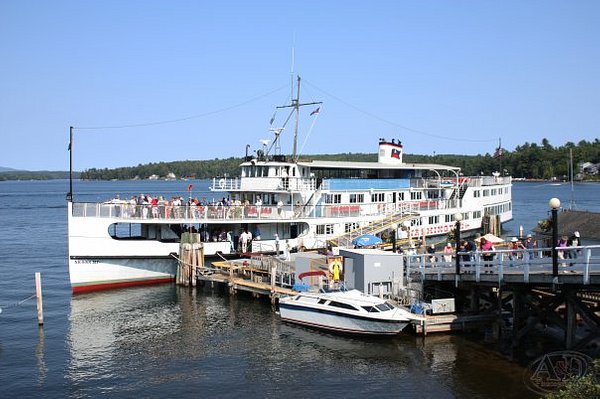 Lake Winnipesaukee is the largest lake in New Hampshire.  It is approximately 21 miles long and from 1 to 9 miles wide covering 69 square miles square miles and reaches a maximum depth of 180 feet. The shoreline is approximately 288 miles with many lovely homes dotting the shore. Lake Winnipesaukee is the third-largest lake in New England after Lake Champlain and Moosehead Lake.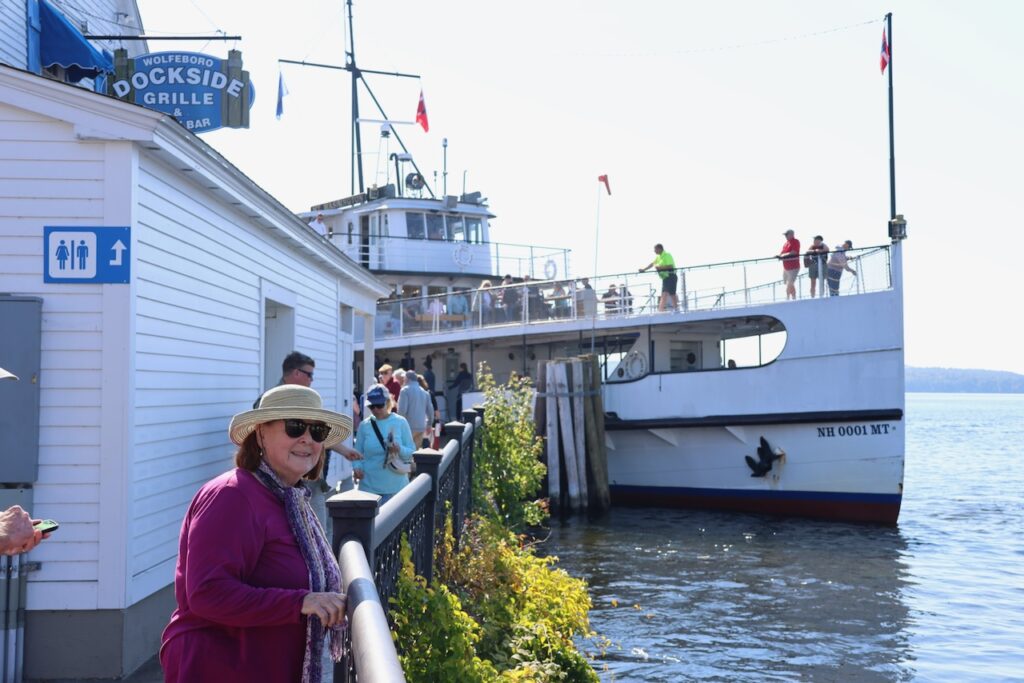 On board the Mount Washington there was an abundance of deck space to enjoy the views – and it was a beautiful day for sure.  The original Mount Washington, unfortunately, had a fire and was destroyed.  This ship, the second ship with this name to ply the waters of the lake started its service on Lake Champlain in Vermont and was built in 1888.  To move the ship to Lake Winnipesaukee, it had to be cut into sections, transported by rail and re-assembled on the lake – it started service on the Lake in 1940.  After many years, and new ownership, the ship was again modified in 1982.  At that time, it was again cut in half in the middle extending the length of the ship by an additional 25 feet.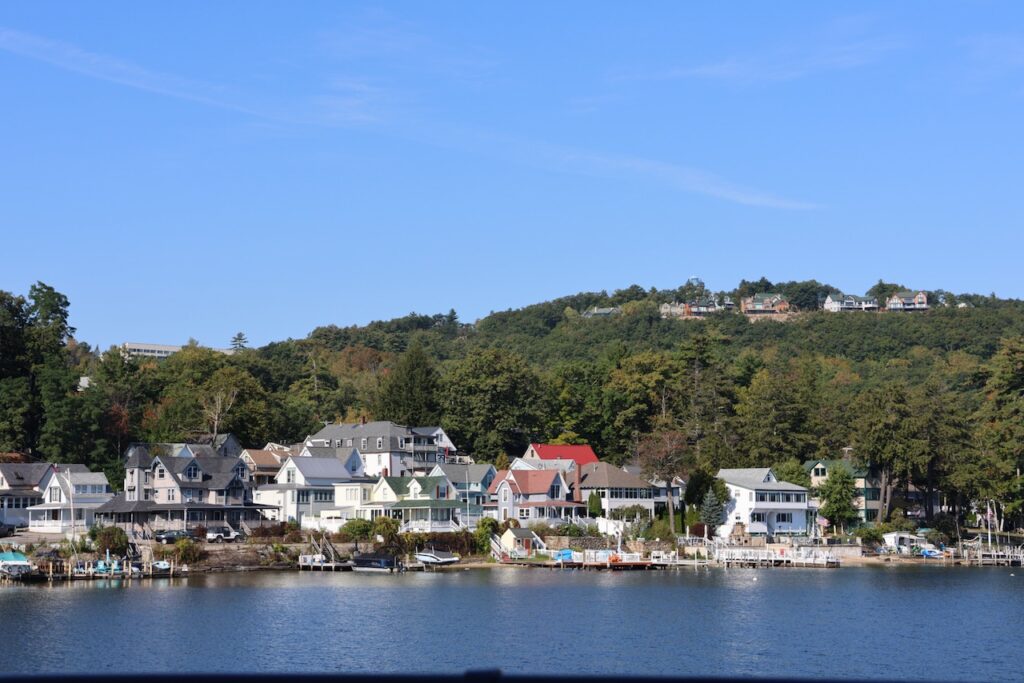 With various lounges and benches to relax, plus snacks available it was truly a wonderful time on the water.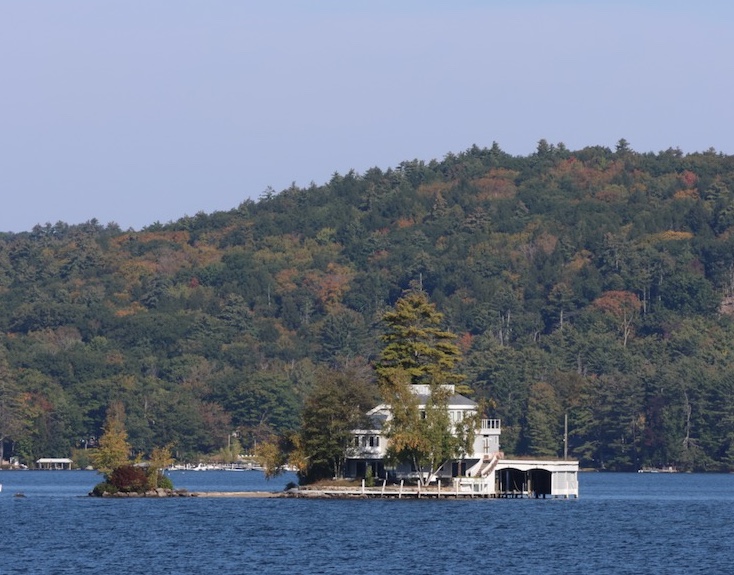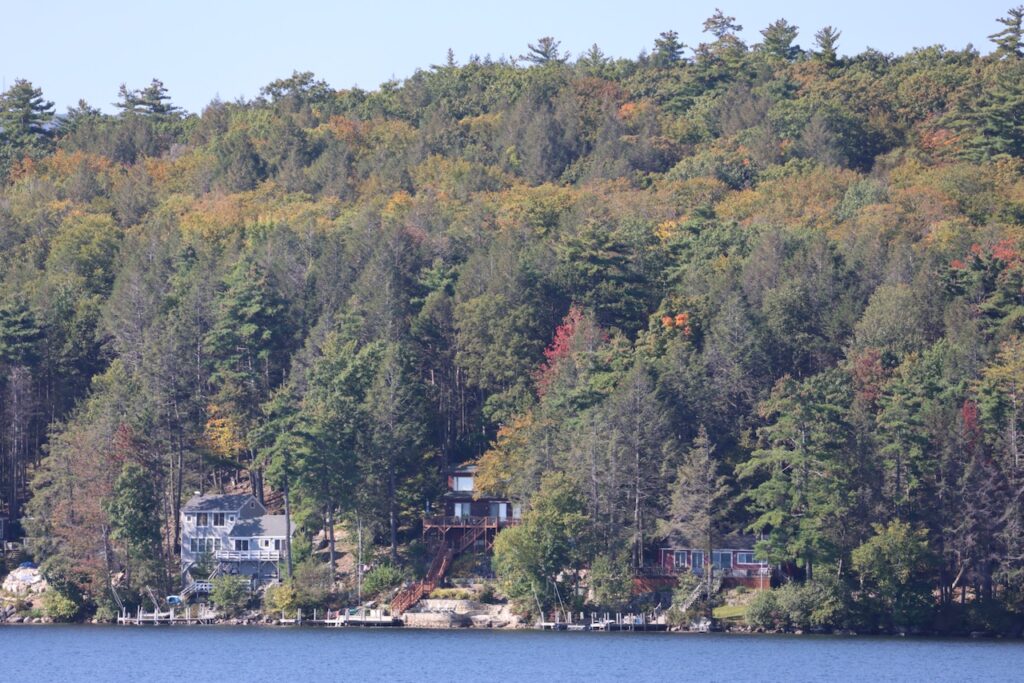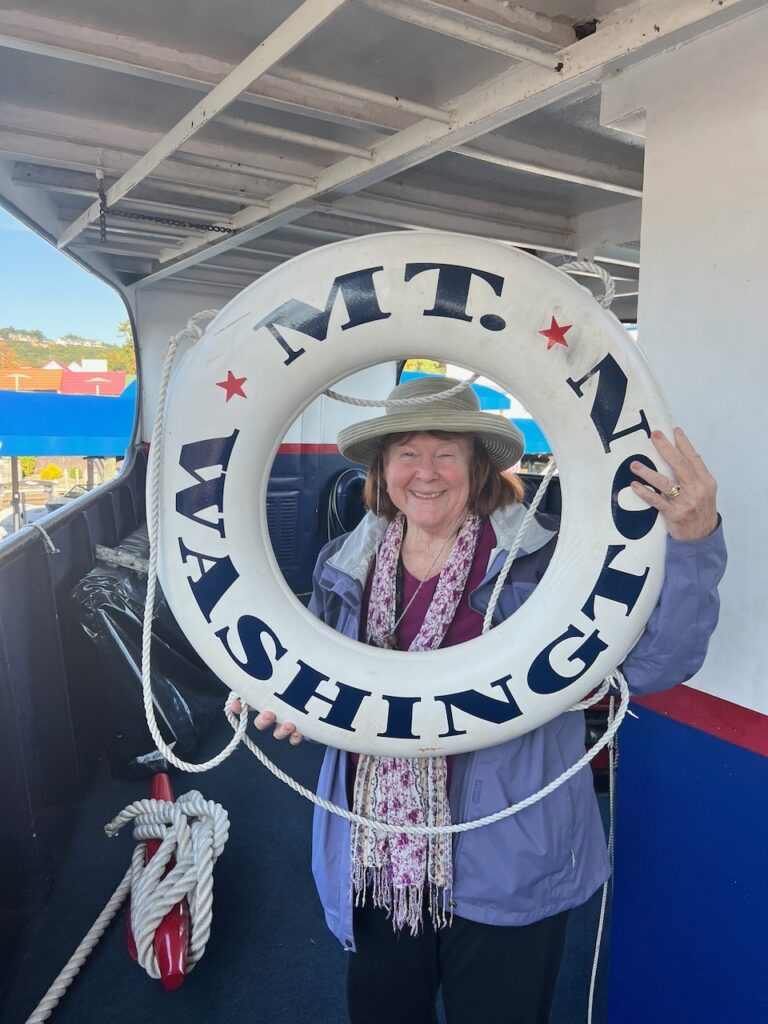 After landing in Wolfeboro, we all had an opportunity for lunch and a bit of shopping and a chance to experience this lovely spot on the lake.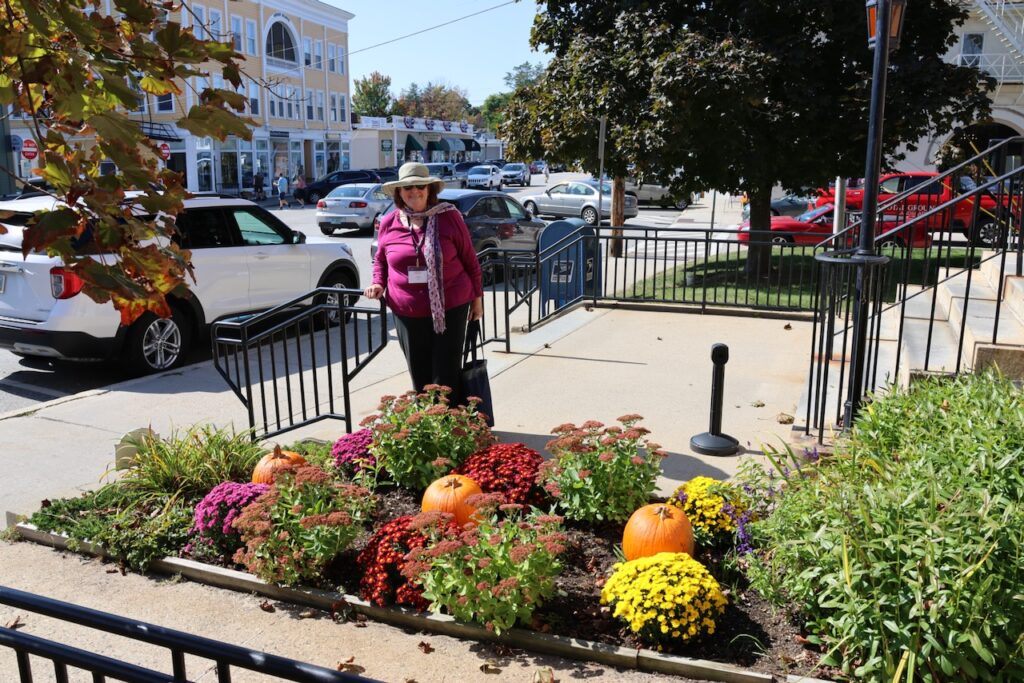 After we boarded the bus, we continued to Kennebunkport, one of Maine's coastal jewels and the summer home to many of America's rich and famous. Adorned with stately homes, Kennebunkport seems to wait breathlessly for its captains to return from sea.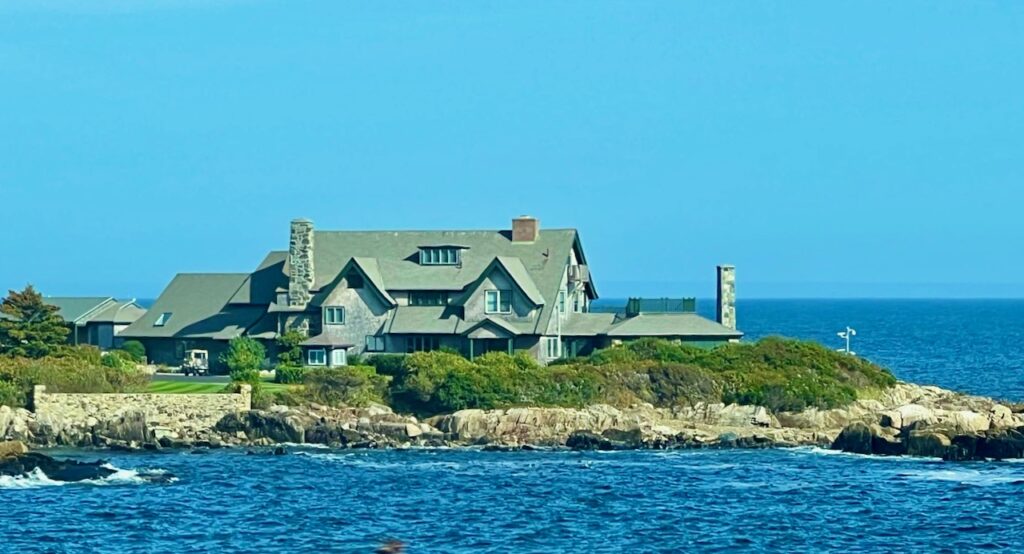 Unfortunately, we didn't have time to explore – just watched as the town slipped by out the windows of our bus.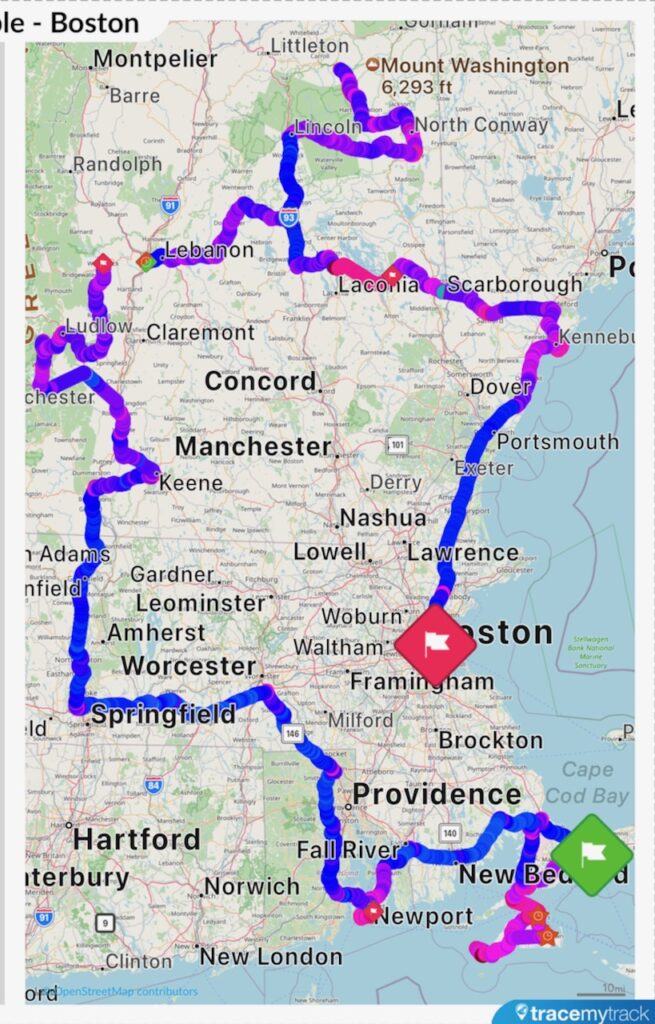 As this was our last night of the adventure, we gathered for a farewell dinner to share memories with our traveling companions and get packed for our flights home.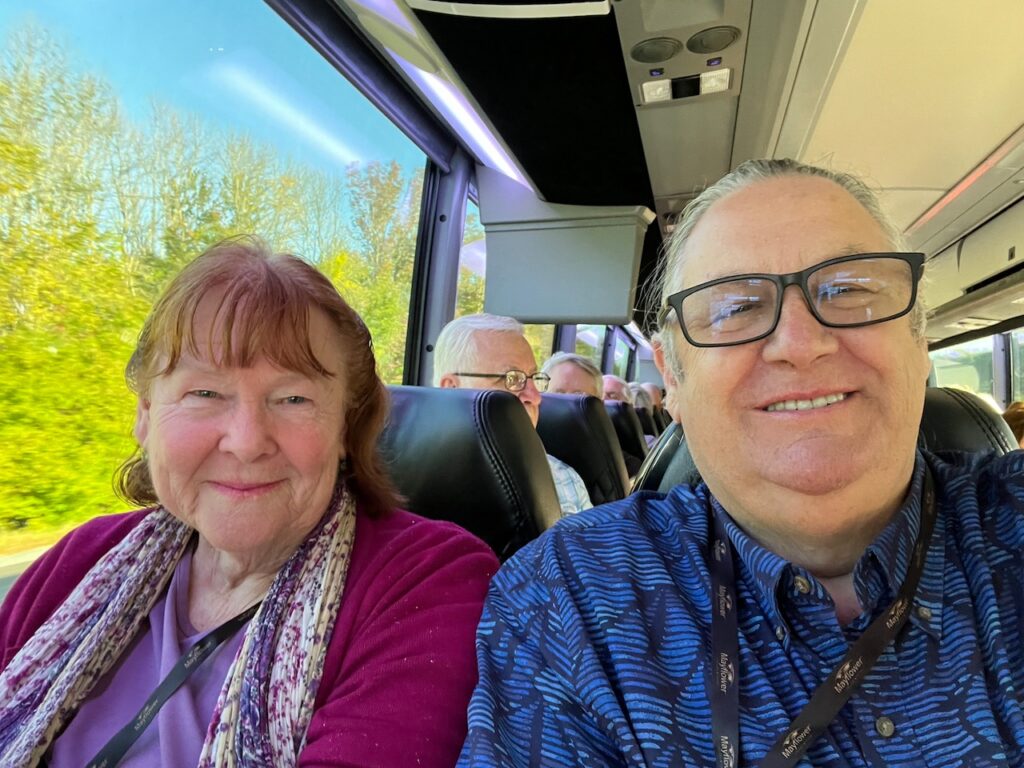 This completes our New England Fall Color Tour. It was an enjoyable time with lots to see. Not as much color as we had hoped but there was certainly sufficient to cover our needs. If you missed any, you can look back anytime and see where we have been. Stay tuned for future adventures as we look forward to visiting Iguazu Falls and a cruise on Oceania from Buenos Aires to Miami next March and a Christmas Market Cruise in November of 2024. Of course other adventures could happen at any time and a blog could be happen so stay tuned.