The final day started at 2:00 AM when our alarm went off. Damn early for sure. Our flight out was scheduled for 6:00 AM so of course we had to get there 2 hours early, meaning we left the ship at 3:15 in the morning. We flew from Budapest to Paris, from Paris to London and then from London to Washington DC – so a very long day and three different flights.
It has been a wonderful adventure and one that we will think back fondly. Even though it was so damn early in the morning Barbara got up to see us off – and of course a final selfie for the collection. Empress Maria watched over the entire Mystery Cruise.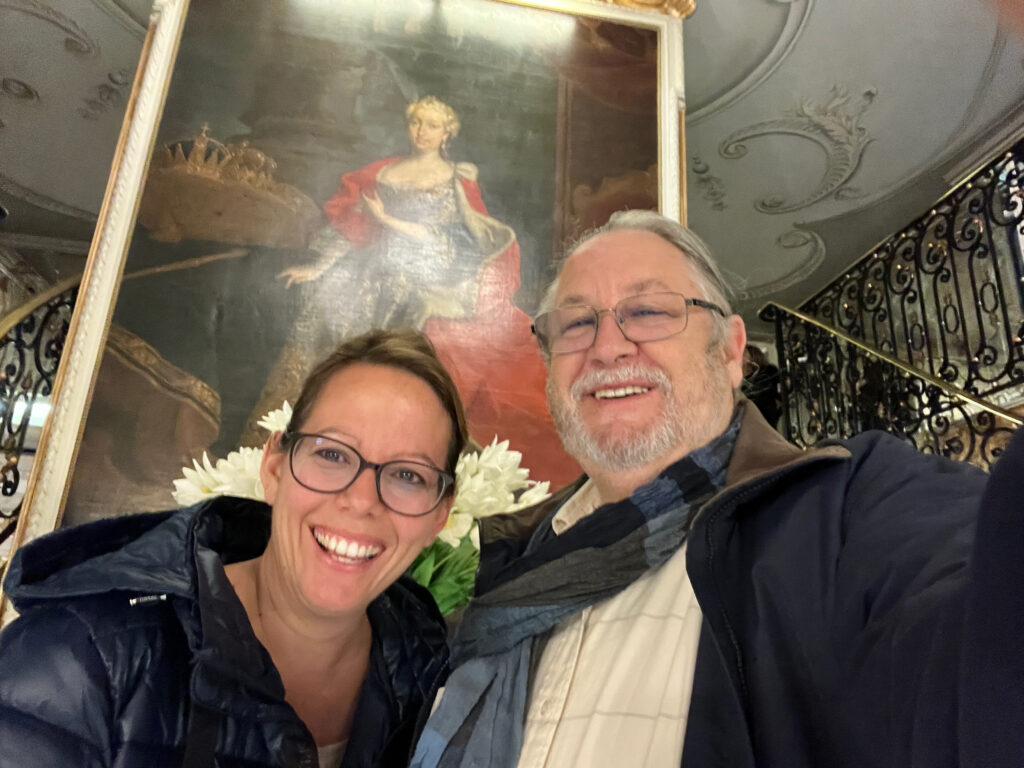 I have added a few more pictures that didn't make into the dally blog – just for fun.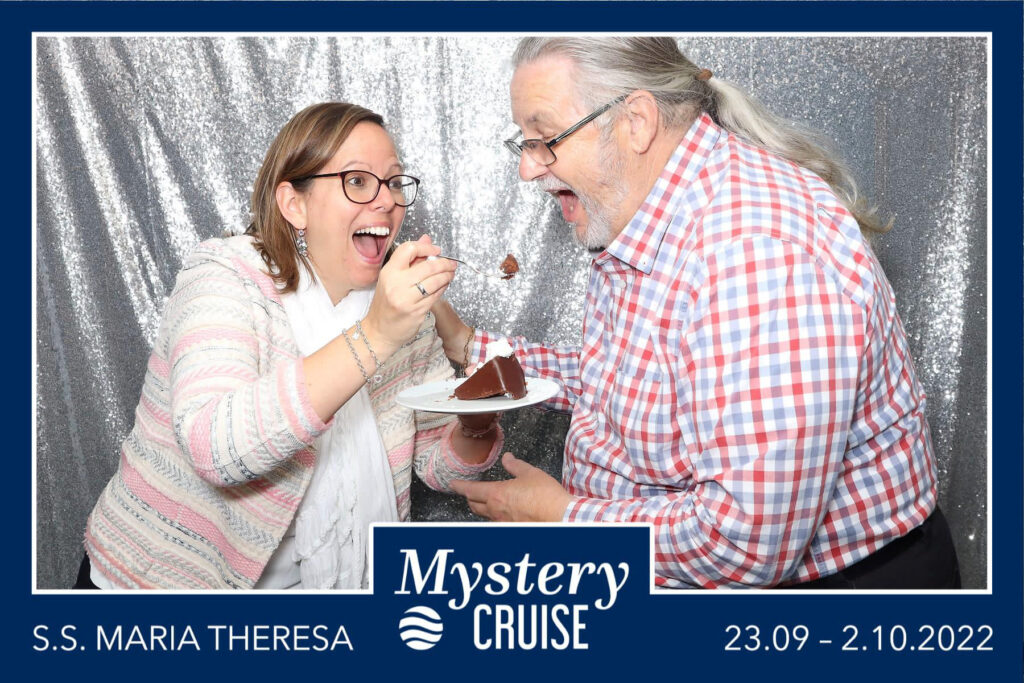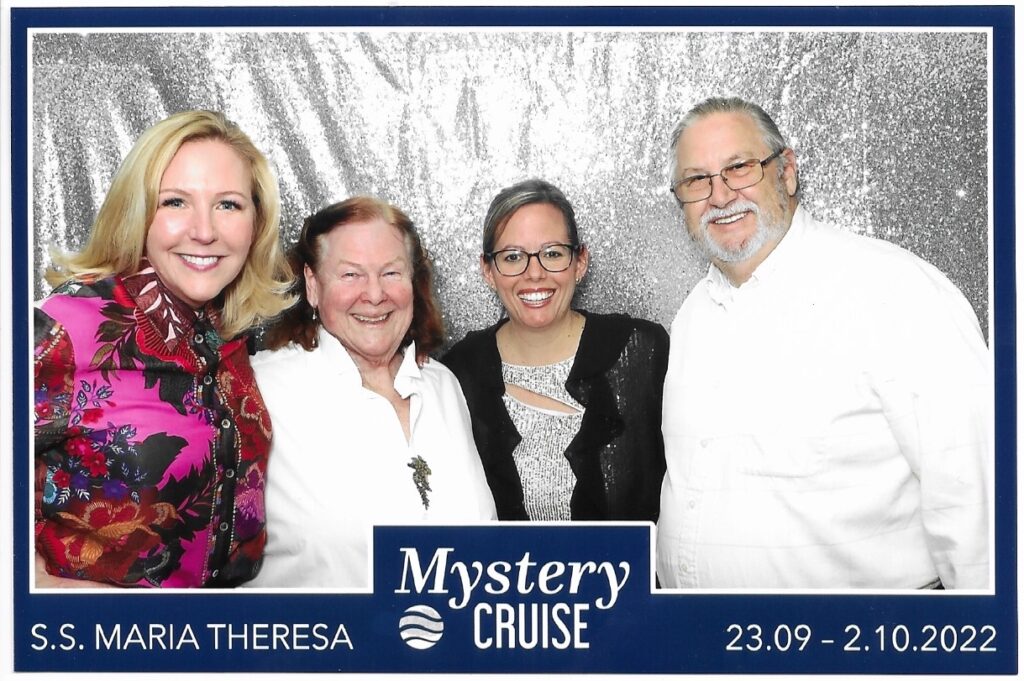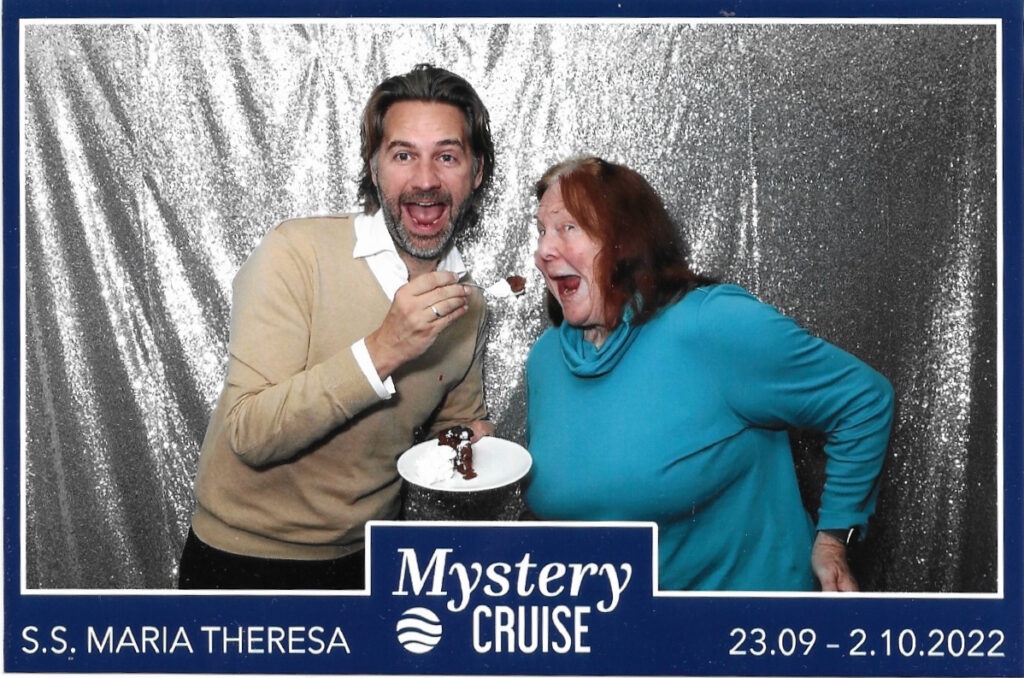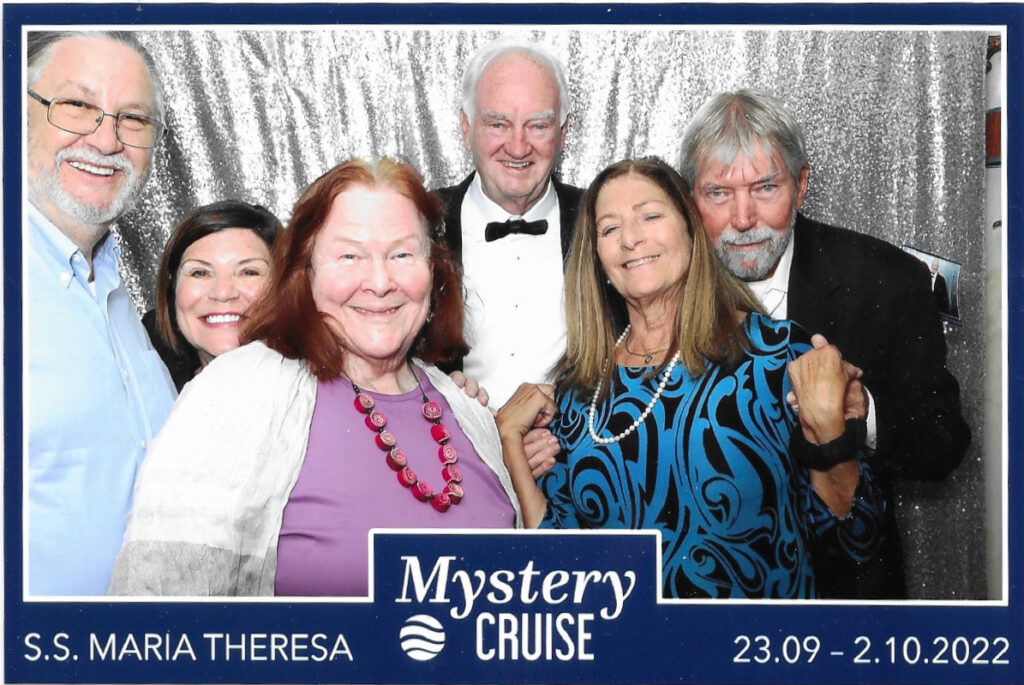 Janeen and I have already signed on for the first Mystery Cruise in 2023 – starts and ends in Amsterdam mid June. Won't you join us?
For now, this Blog will be in hiatus until new adventures need to be posted.