Remember when we could travel without really thinking about all the health issues involved?  Well, I do and it causes me to look back to some of our earlier trips to Europe.  In October 2011 we landed at Charles de Gaulle picked up a rental car and headed to the Champagne region of France.  After spending several days drinking lots of Champagne, we drove to Strasburg and the Alsace region before boarding a River Cruise with Tauck.  On the River Cruise, we visited Obernai, Baden Baden, Heidleberg CastleBamberg, Numberg and lots of other places along the way ending in Prague.  This Blog is the first of several that will highlight that trip.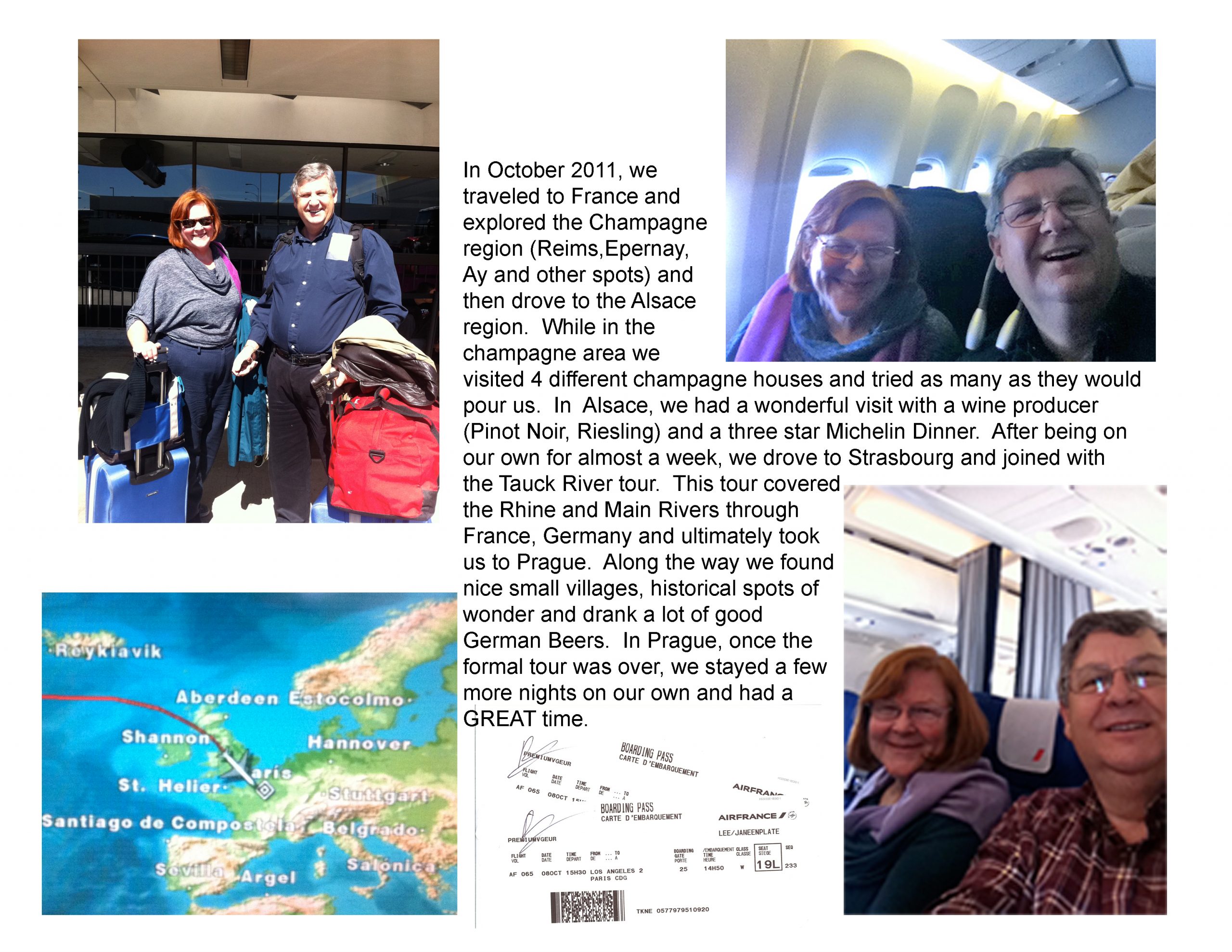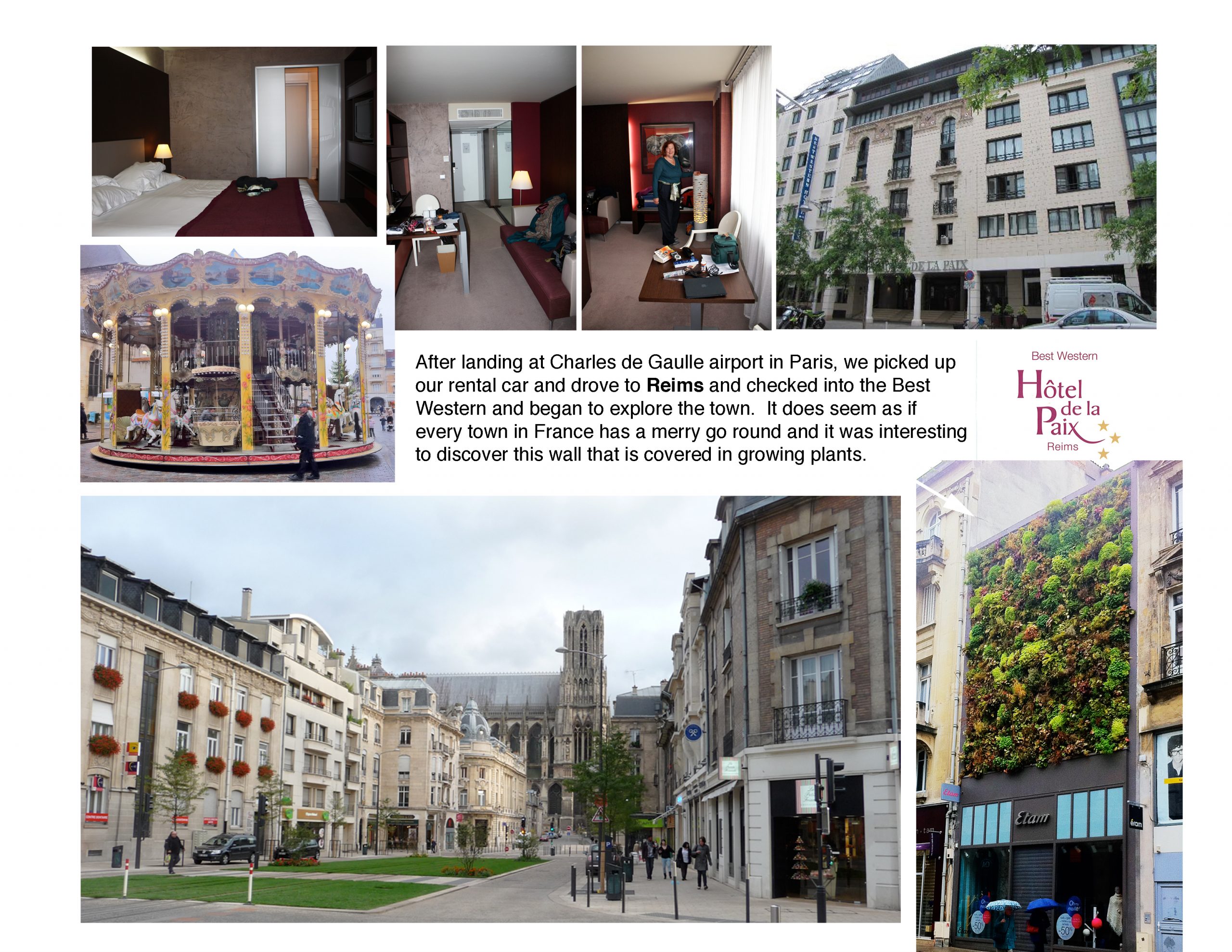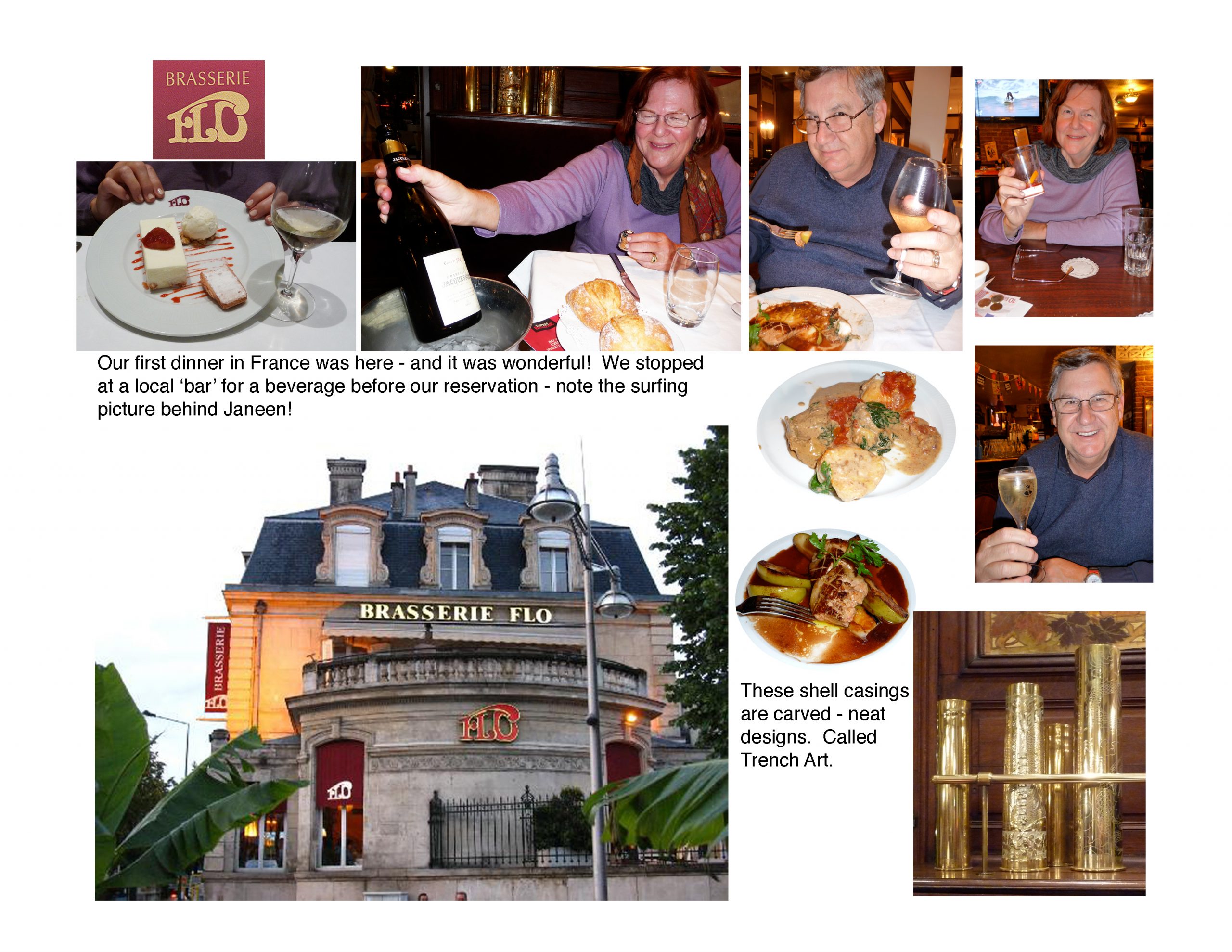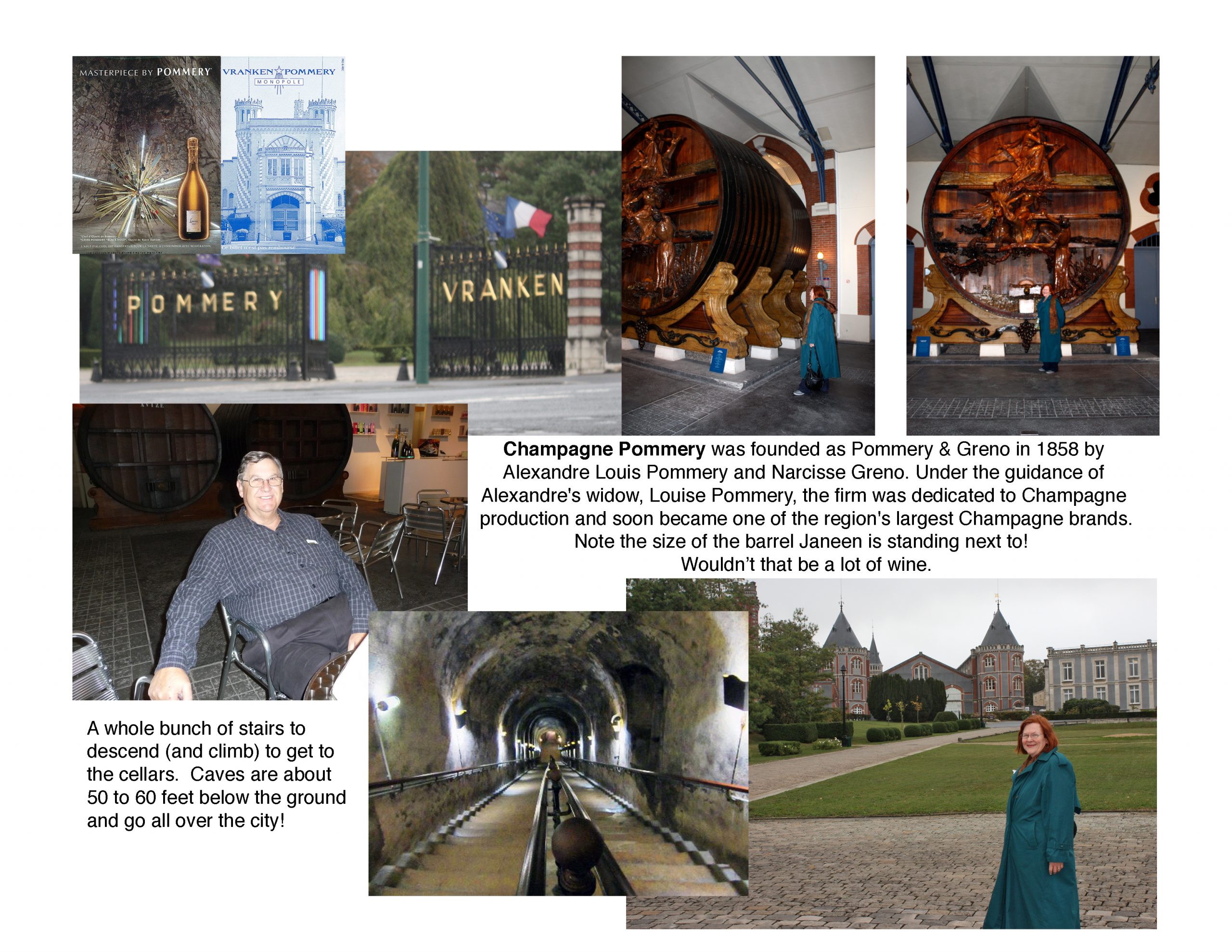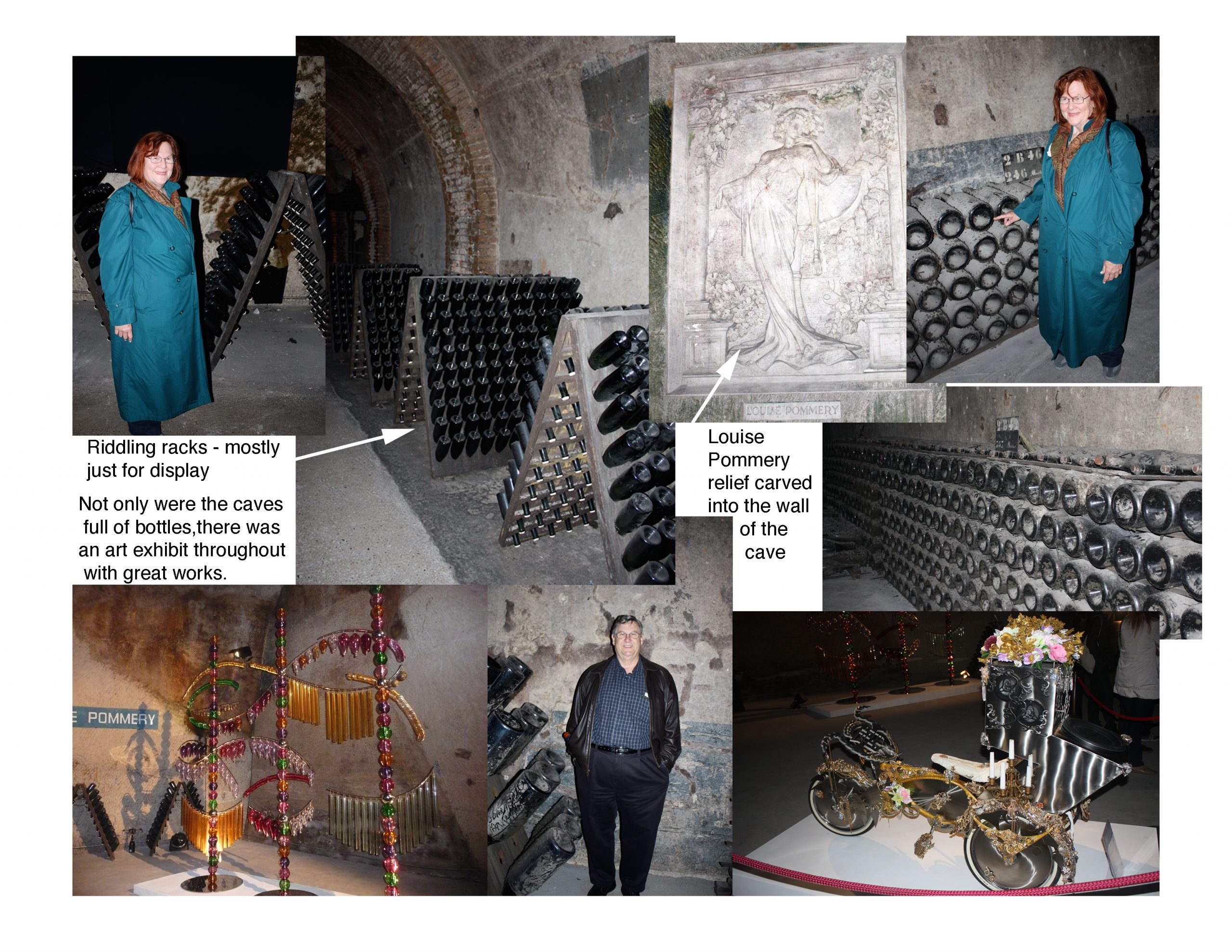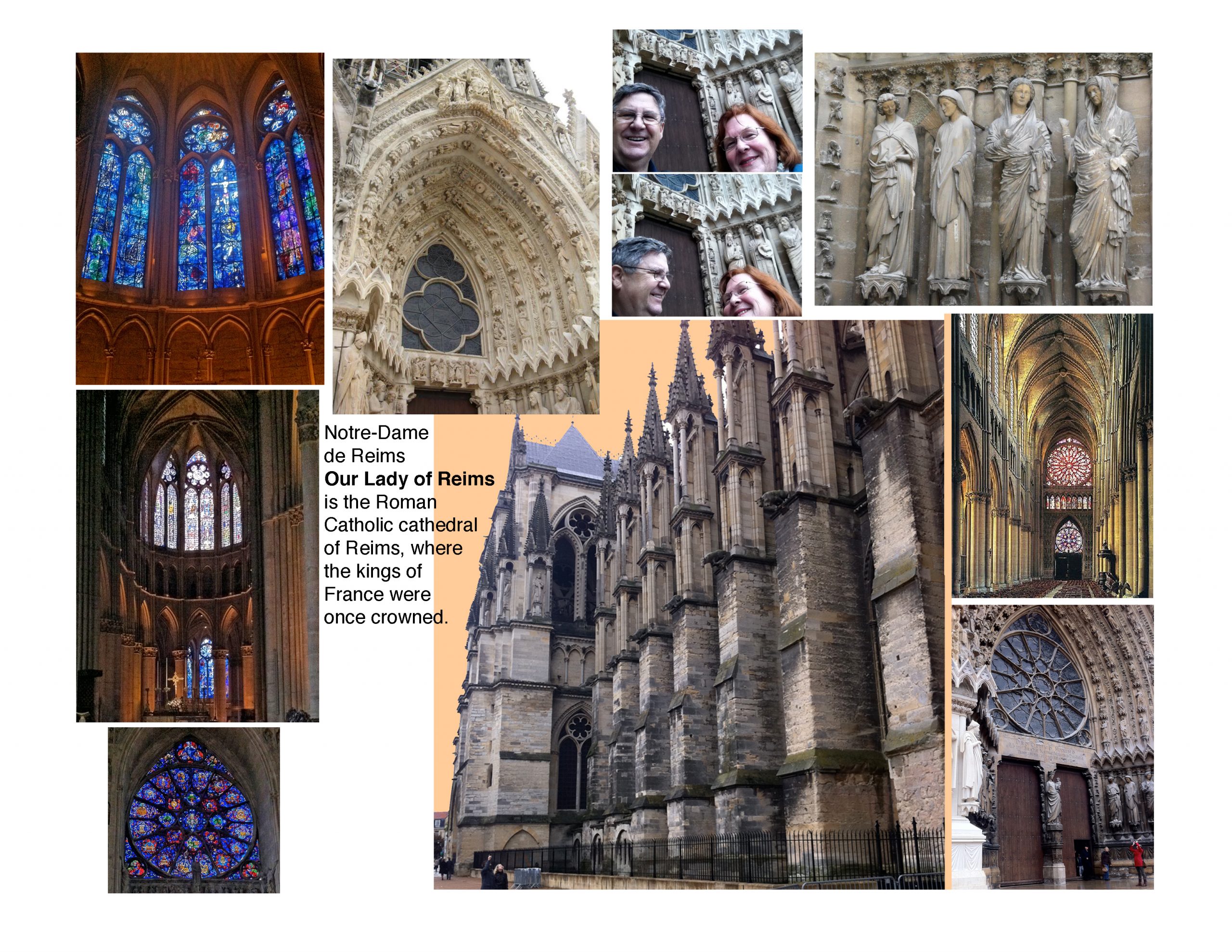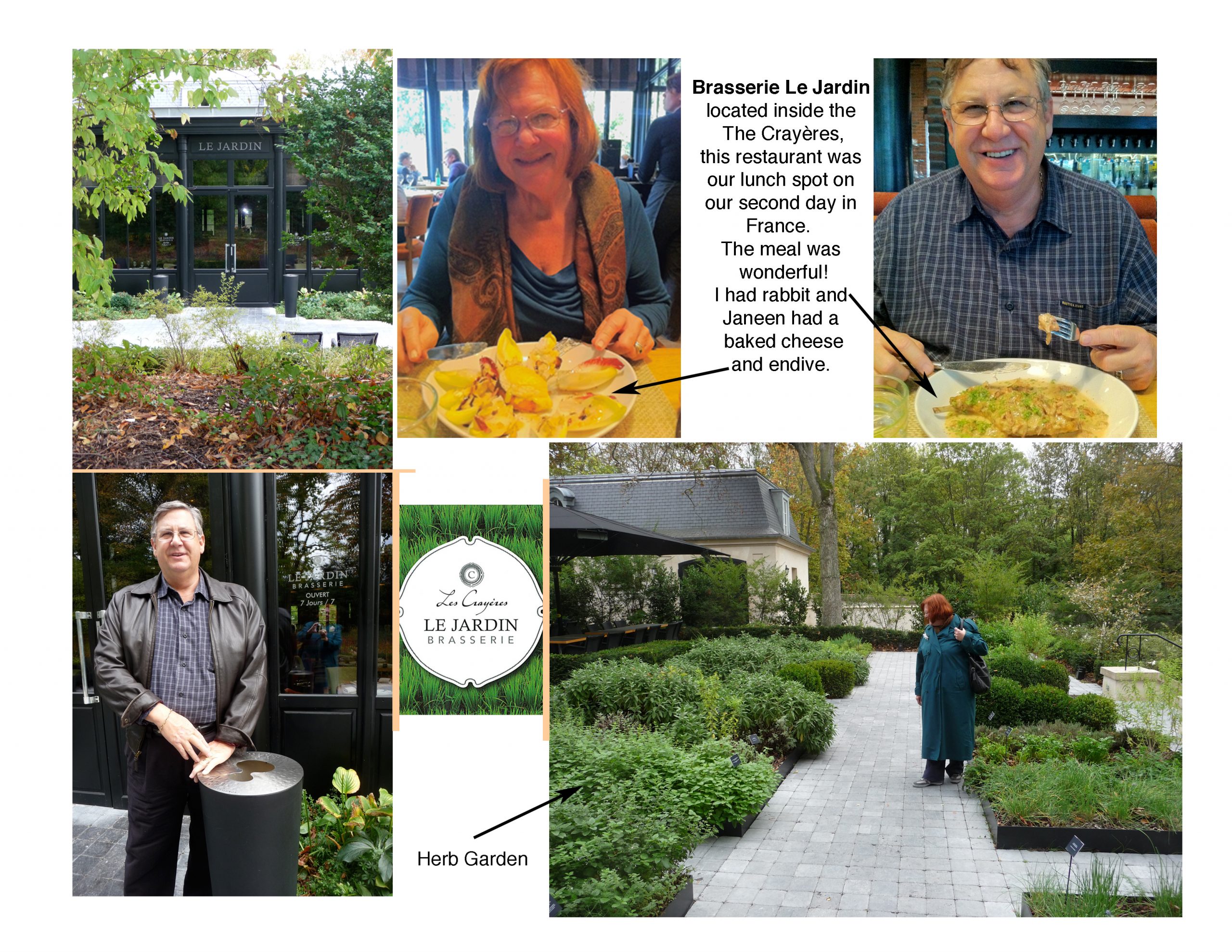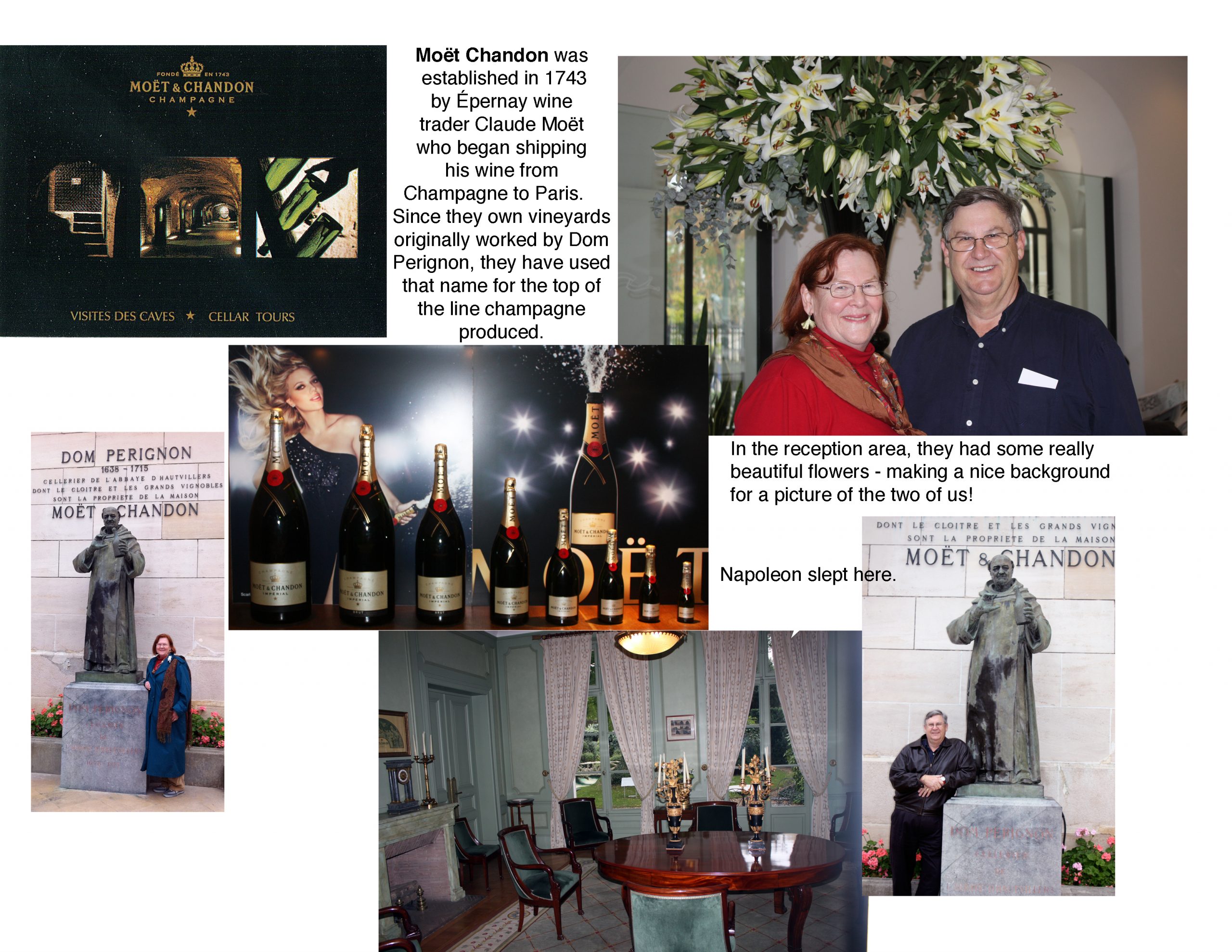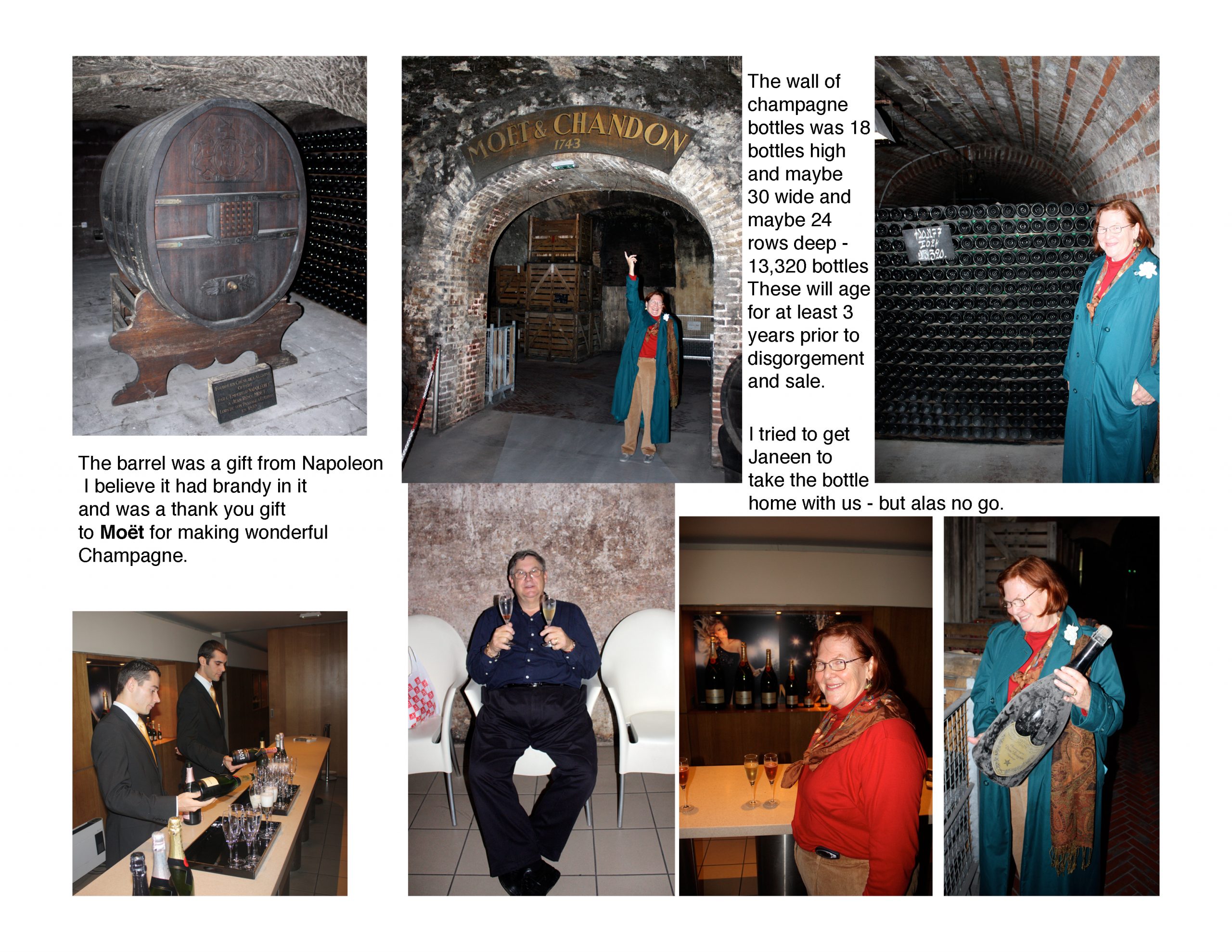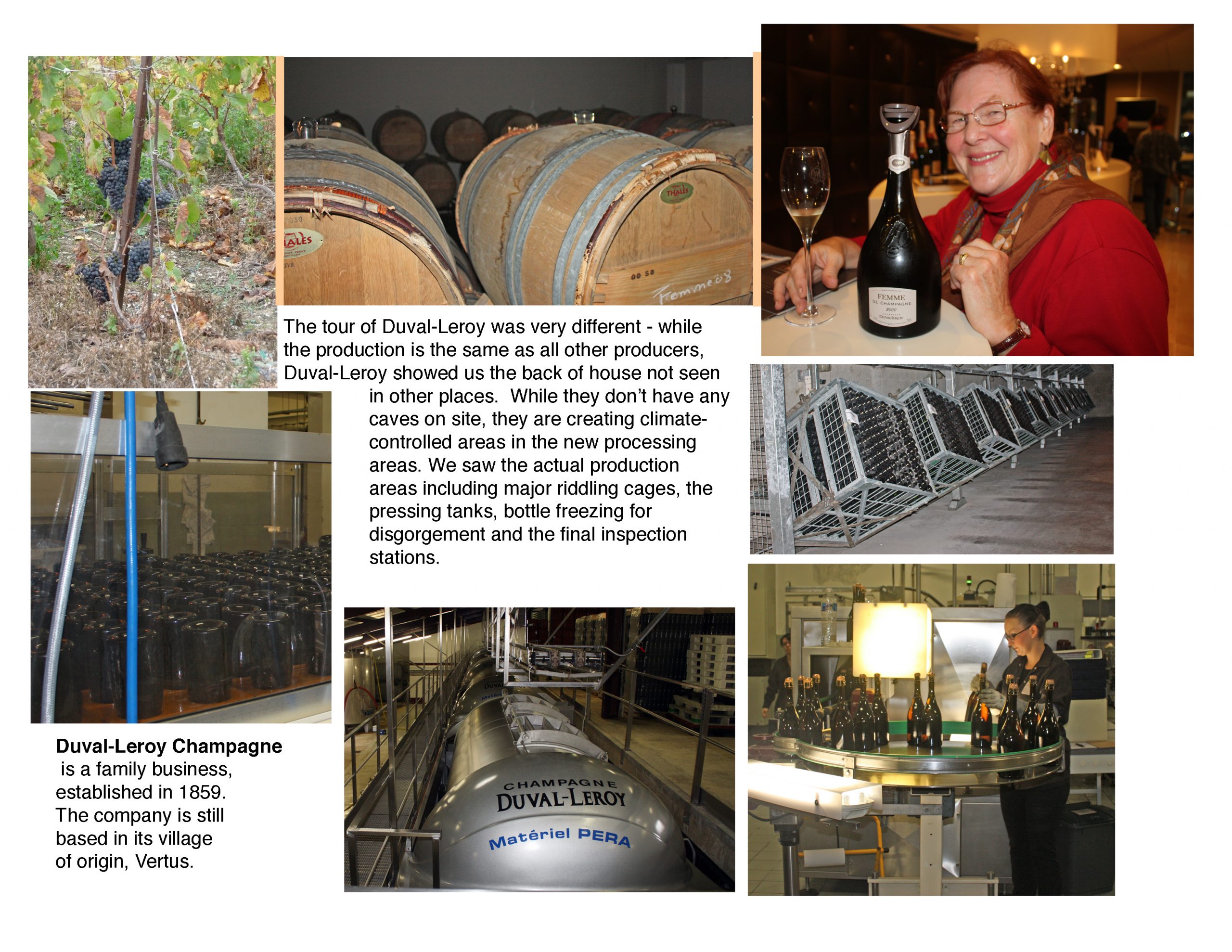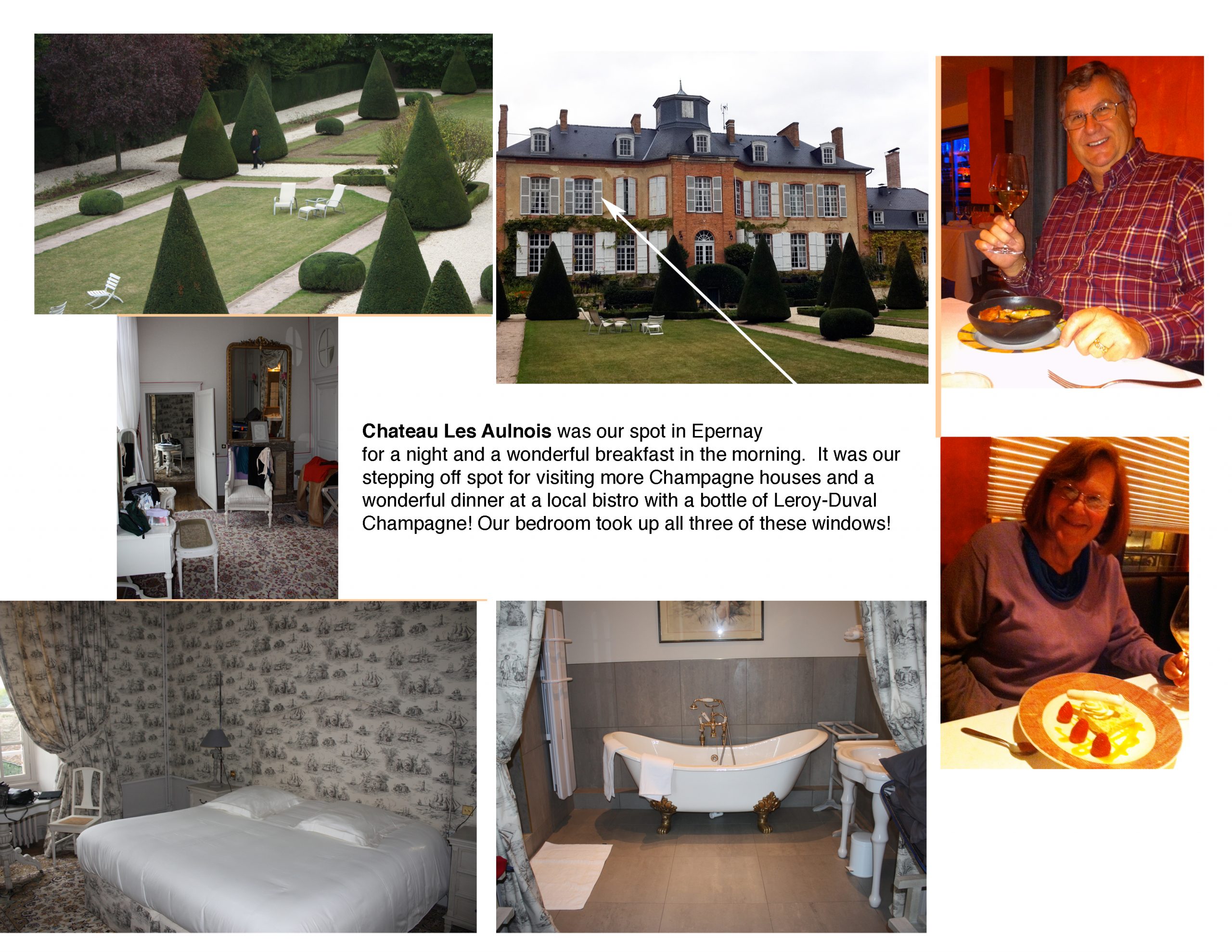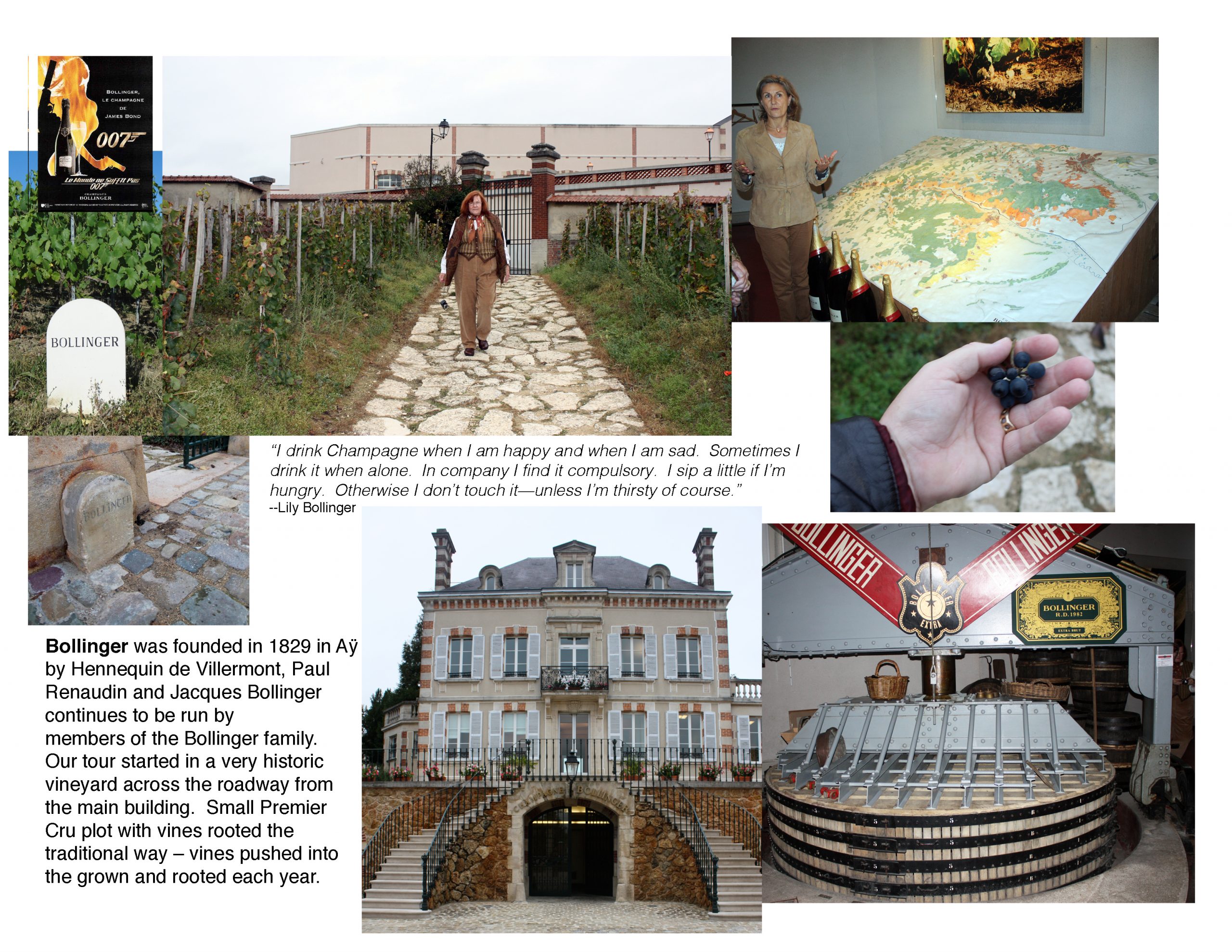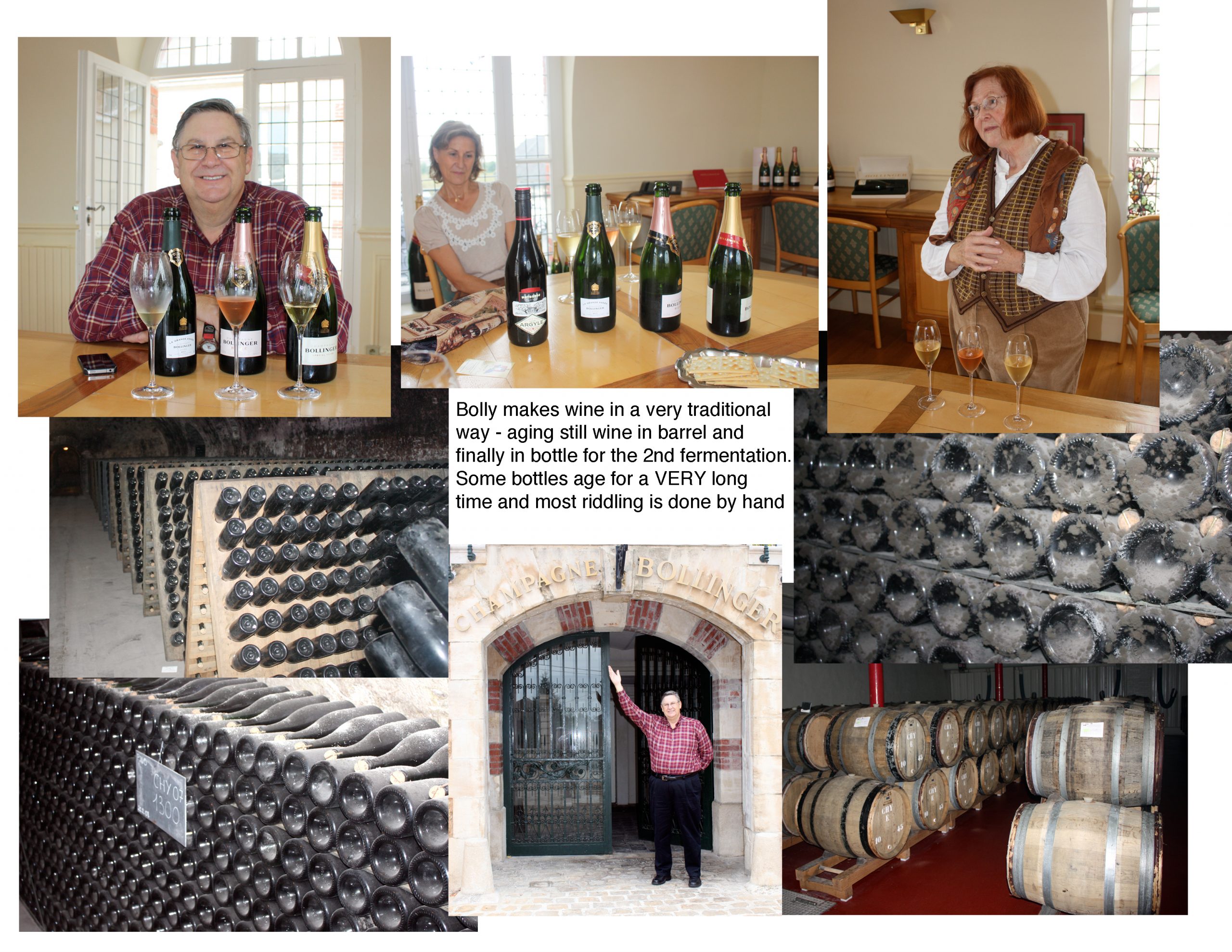 Our adventures in the Champagne region were fantastic and clearly a spot I would like to return once all the current craziness is past.
After touring the region for several days, we headed towards Alsace to explore Ribeauville, Colmar and Strasbourg before joining our Tauck river cruise.  The next post will include these adventures and then off to Germany on the Rhine River with Tauck with stops along the way ending in Prague.