After leaving Nashville, we spent a couple of days just relaxing and doing basically NOTHING but catching our breath. Once we were back to full strength, we drove to Savannah to meet up with Bob and Linda Reeves.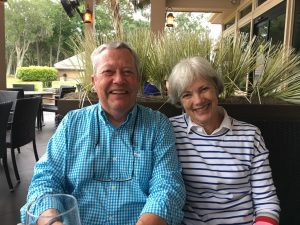 Bob was my boss when I worked at Leigh University some 40 years ago. We had not been in contact with him really since that time but as part of our road trip last June when we reconnected with Myrt, who also worked at Leigh, I reached out and he invited us for a visit. We arrived at their place on Skidaway Island on Thursday afternoon.
They live in a private, residential community with several golf and country clubs called The Landings on Skidaway Island. There home,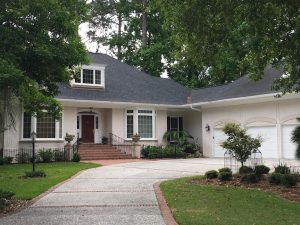 a small place of about 4,800 square feet (I upsized when I retired Bob said) right on a lagoon was wonderful to call home for a few days.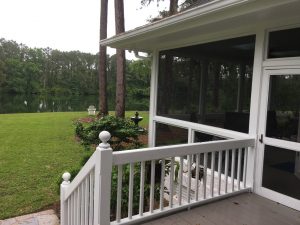 Skidaway Island is just south of the main part of Savannah by about 10 miles and virtually the entire island is made up of this private community. With walking and biking trails, several different golf courses, tennis courts, swimming pools and all the usual stuff it seems like a really nice place to live.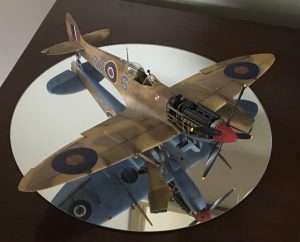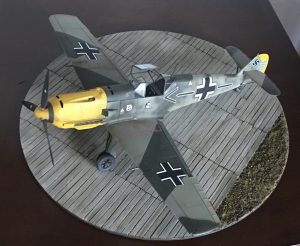 After getting settled in, and some laundry started, Bob took us on a driving tour of Savannah to give us a quick overview of the City.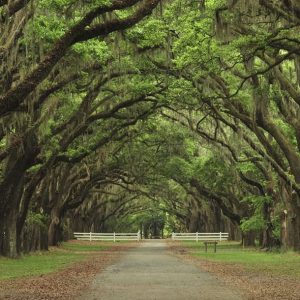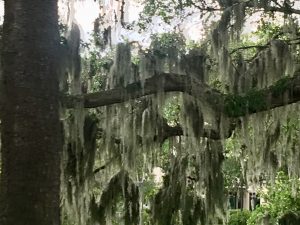 It was a great way to get a little orientation prior to our venturing out on our own the following day.
Savannah is the oldest city in Georgia having been established in 1733 along the Savannah River. General James Oglethorpe and settlers from the ship Anne established the settlement with the help of Tomochichi, a Yamacraw Native American, who befriended them early on their arrival.
During the Civil War local authorities negotiated a peaceful surrender to General Sherman, thus saving Savannah from destruction. The City has diverse neighborhoods with more than 100 distinct areas. There are 24 different squares in the city many with statues of significant people from the past.